In any other time of our lives, updating our glasses is more of a personal maintenance task like going to the dentist. In 2020 and 2021 though, it has become one of the few in-person shopping experiences available to many of us right now. A trip to the optician these days for some is one of the few social interactions many may have had in weeks or months and can be a welcome change to the monotony of life in lockdown.
Another reason why many are changing their glasses is that a lot of us are looking back at ourselves on Zoom, FaceTime and Google Meet on a regular basis and many of us just simply want a change. Plenty of us have wardrobes and drawers full of clothes and don't have anywhere to wear them to. Glasses are one of the few fashion statements remaining.
You could dismiss this reason as silly or frivolous but glasses are functional and if you wear them every day they're the first thing people see on your face. They're such important accessories that some people forget about or pay less attention to. Glasses don't need to be something you just stick on your face to see better but something you can use to express yourself. Glasses can be something that you need as well as want.
The current trend in frames

There is lots of advice out there on what frames suit you best depending on whether your face shape is round, oval, heart or square shaped. Choosing a frame just to suit your face shape can be easier said than done. Other features need to be considered such as your skin tone, eyes, nose, whether you have a small or a large face. The feel and comfort of the specs are all really important factors to consider when trying on frames too. If you find all these variables overwhelming, the good news is that just like fashion in clothes or shoes, just about anything goes with frames at the moment!
We advise that you shouldn't pay too close attention to what is currently on trend but to how a frame looks on you. People often get stopped and complimented "Wow I love your glasses" not because they are so on trend but because they look so good on them.
No hard and fast rules on size and shape but watch your colours

Yes, certain shapes and sizes are popular at the moment such as the slightly oversized hexagons which are selling strongly and suit a lot of face shapes. Statement and bold frames are a great accessory and we have noticed that they are being worn in the same way that you might wear a pair of earrings or a necklace. However, choosing a colour that works with your skin tone can be equally as important as shape or size. Some colours can drain you while others will compliment your natural tone.
Choosing lenses for your glasses

Frames can be expensive and so too can your lenses! That's why it's important to get the right ones to suit your eyesight as well as your lifestyle. Lenses can be much more than just eyesight correction, they can have embedded technology to give you the best possible clarity, a coating to ensure your glasses stand the test of time and, depending on your prescription, they can be thinned down to make them more comfortable so that you treat them like an accessory rather than a necessity.
Keep more than one pair of glasses

While having endless number of glasses to suit your style may not be possible, it can be a good idea to have more than one pair if you rely on them. If you can afford it, have a different pair of glasses for different occasions. For example, one in your favourite colour, one for dressing up (when that time comes again!), and a neutral pair that will go with everything. You can always reuse a favourite pair with a new prescription to cut down on costs. It is worth noting our offer on Crizal lenses available in store. You can get a second pair of lenses free when you buy a new frame. These second pair of lenses can be anything you want; distance, reading or varifocals (that's lenses for reading and distance combined). Just ask us for more details.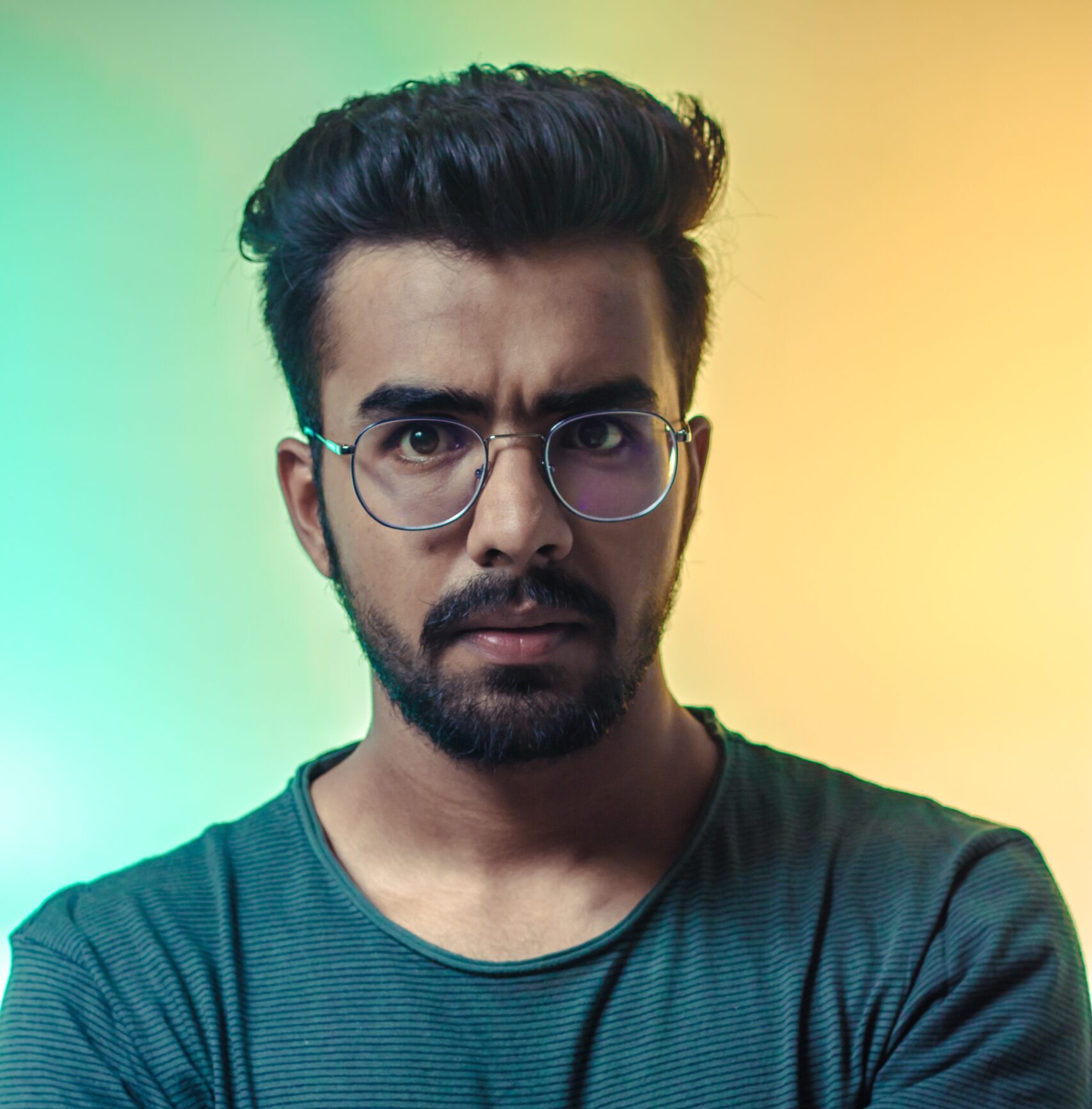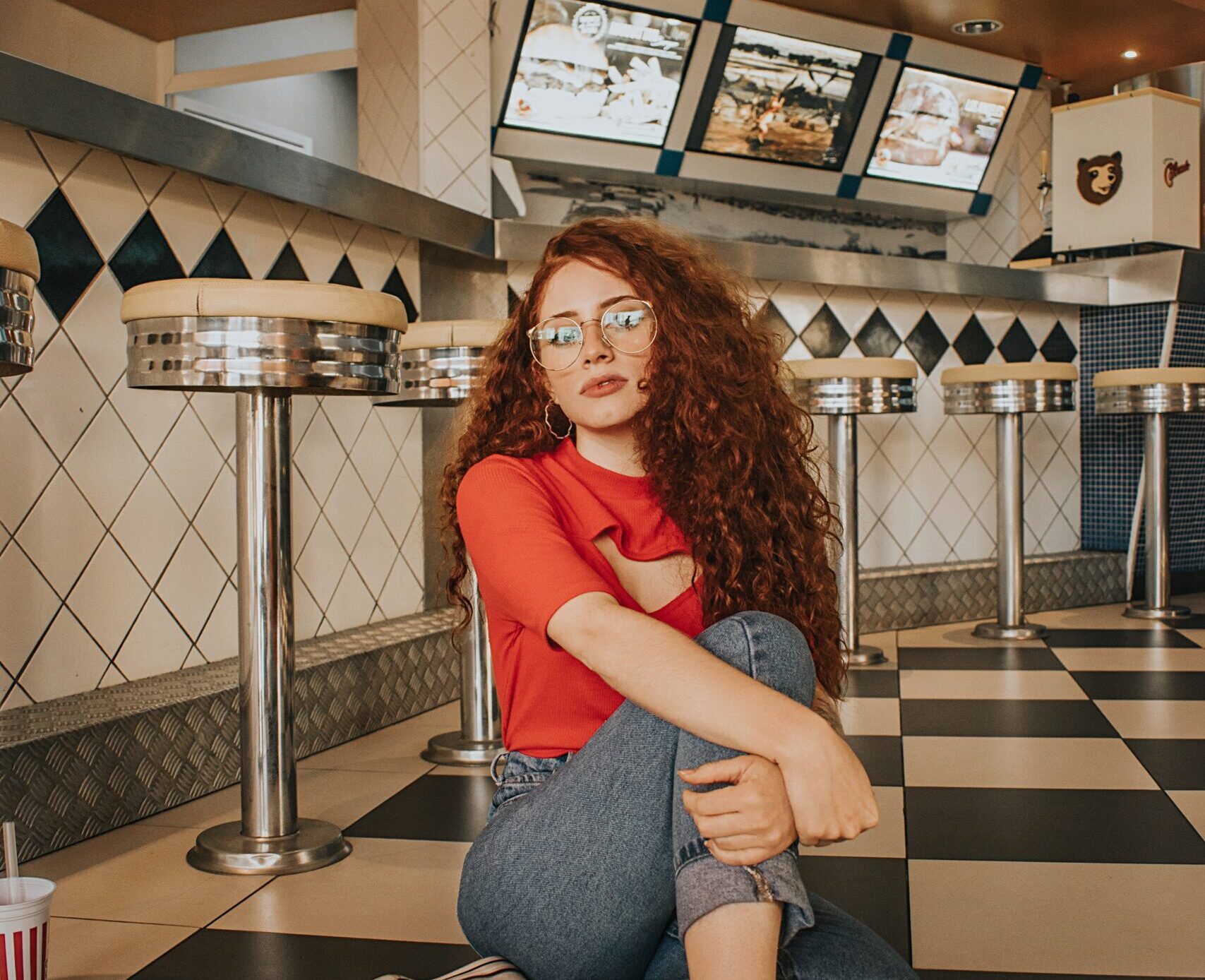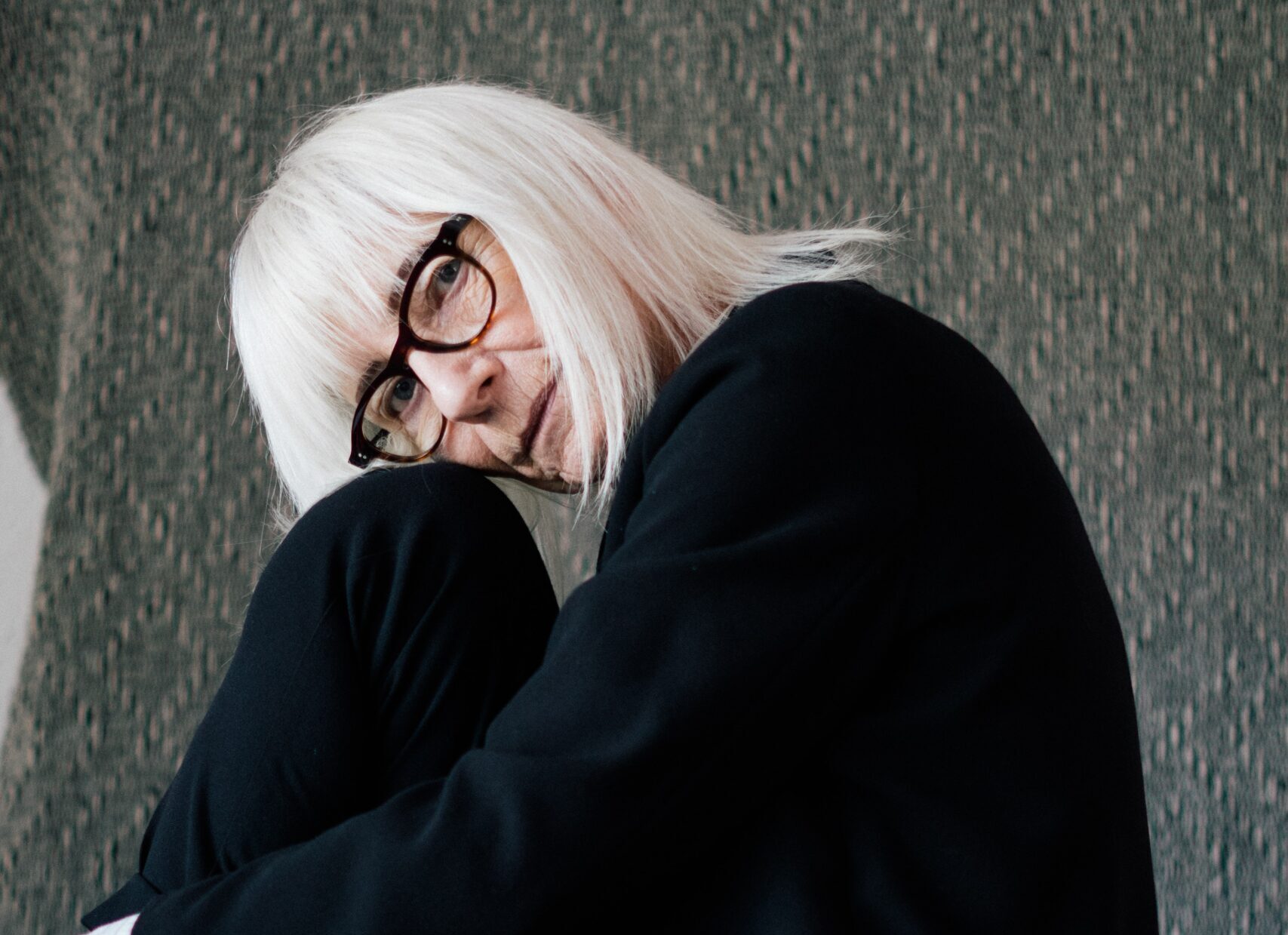 Don't be afraid to stand out and let us help you

Many people are often worried about trying anything too bright in case it clashes with their clothes but that isn't something you need to worry about. If you saw someone walking down the street wearing a pair of bright red glasses you're not going to say 'Those glasses don't go with their shoes' are you? Frames are more about your complexion and face. Sometimes people want to make a change but just don't have the courage. If this might be the case don't be afraid to ask us for a few suggestions, you might be pleasantly surprised!