Your Eye Health
Here at Brady's Opticians we use the latest technology to provide you with the highest standard of eye care. Detecting early sign of any issues which could cause you problems with you eyesight and helping to treat and prevent vision loss. We don't just check you vision, we also ensure that your eye health is the best it can be. We recommend that you visit us regularly to keep on top of any issues you may experience.
OCT Scan
Located inside your eye is the retina which can detect early warning signs of health conditions such as macular degeneration, diabetes, glaucoma and retinal and vitreous detachments. Using digital imaging we take high resolution digital photographs of your retina to assess the health of your eyes.
OCT Scan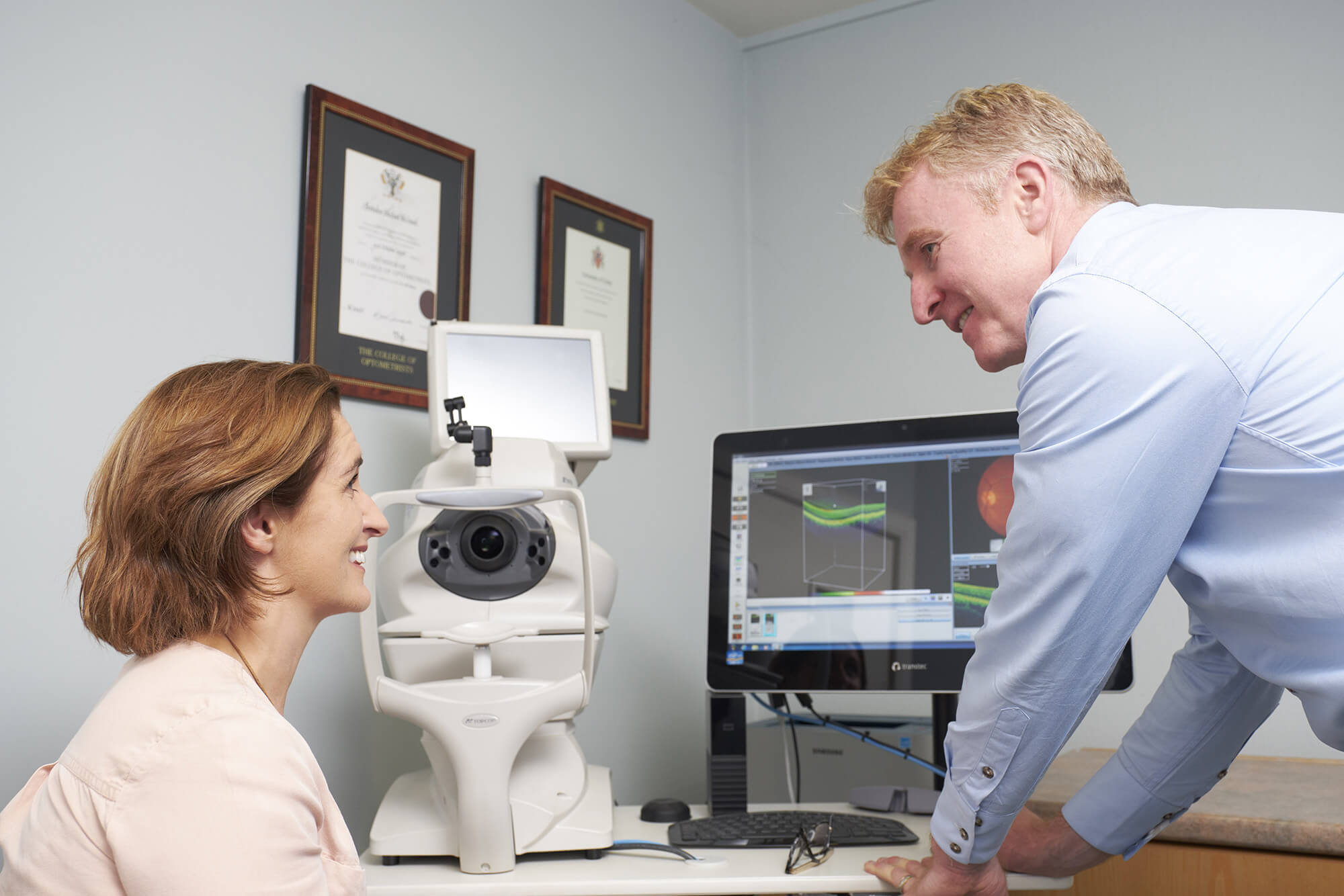 Free eye test and glasses with PRSI or Medical Card
If you qualify for PRSI treatment benefit, you could be entitled to a free eye test and glasses. Here at Brady's we can assist you in getting approval for your free test. Just provide us with your PPS number when you request an appointment.
Medical Card Scheme
If you qualify for an eye test through the Medical Card Scheme, call in store where our staff will assist you with completing an application form for HSE approval. Once granted you can book your free eye test with us here at Brady Opticians.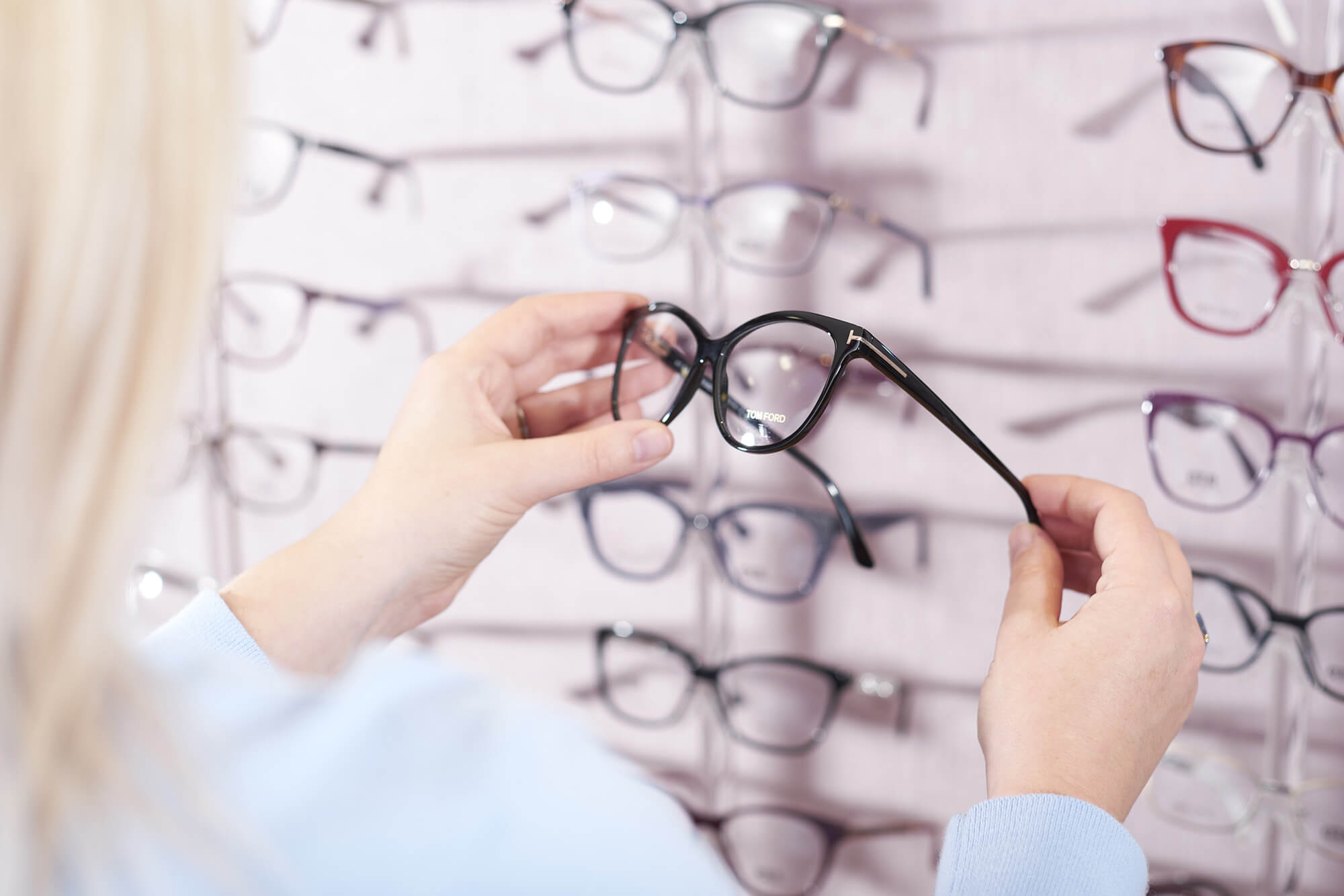 Visual Fields Testing
Book an Eye Test
Book an eye test with Brady Opticians today by filling out the contact form below and we'll get back to you as soon as possible.